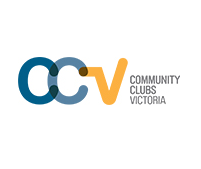 2016 Club Awards - 2nd Round
(Categories 11-25) 
Deadline  -  16 February 2018

Before you get started:
Prepare at least one photo for each category in which you are nominating. If selected as a finalist we may use the photos supplied in the Awards Night presentation so please supply the highest possible resolution your camera allows - ideally 300 dpi/ppi. (Right-clicking on the photo and selecting 'properties' will tell you its dpi.)

Write your descriptions in a word document to copy/paste from (remember to save this document as it will serve as a copy for your own records).

Note: There is no Save button. Once you start your submission, you will need to complete it. If you have many categories you'd like to nominate for, it may be best to do separate submissions for each.
Start